2022 BFA Graduation Exhibition
Showcasing the artwork of the graduating class from the Bachelor of Fine Arts program at the University of Alberta.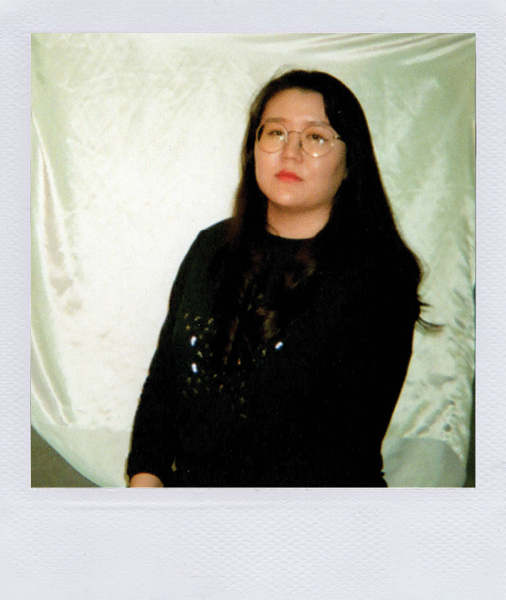 President's Address
The 2022 Graduate Exhibition is an act of togetherness. Before we embark on new journeys, before we turn the lights off, we are taking a moment to come together and reflect on our many challenges, setbacks, triumphs, all the sweet moments, late nights, and early mornings.
To hold a bachelor's degree in Fine Arts is a privilege and a responsibility and I have full confidence in all the artists you are about to meet in these webpages. They have drive, ability to lead, be bold, and to inspire people with the authenticity and greatness of their art. I know we will all continue to contribute to the world with the life-changing properties of art for the rest of our lives. I would like to thank every professor, technician, teaching assistant, and university staff member who we have met along the way that have brought us to success. I would like to extend a personal thank you to my VASA team this year for their hard work and dedication, you made my time as president to be a rewarding experience.
As you flip through these webpages, think about the blood, sweat, and tears that went into getting this degree. Think about the various experiences each artist has gone through over the past several years. Heartbreak, loss, new-found love, saying goodbye to a home, settling into a new one, a pandemic… these artists are complex individuals with a story to tell. I encourage you to take a moment with their art and think about their stories.
I am proud to know each of these artists and it would be wise of you to keep an eye on them as they are all set to change the world. And please… don't forget to turn the lights off on your way out.
Krissya Iraheta
VASA President 2021-2022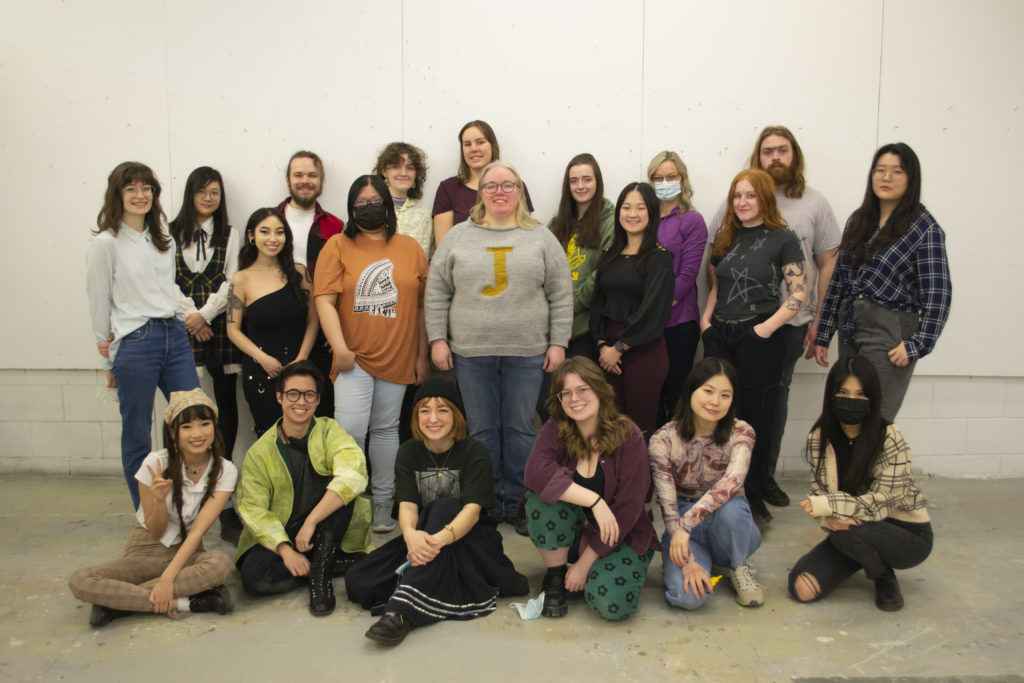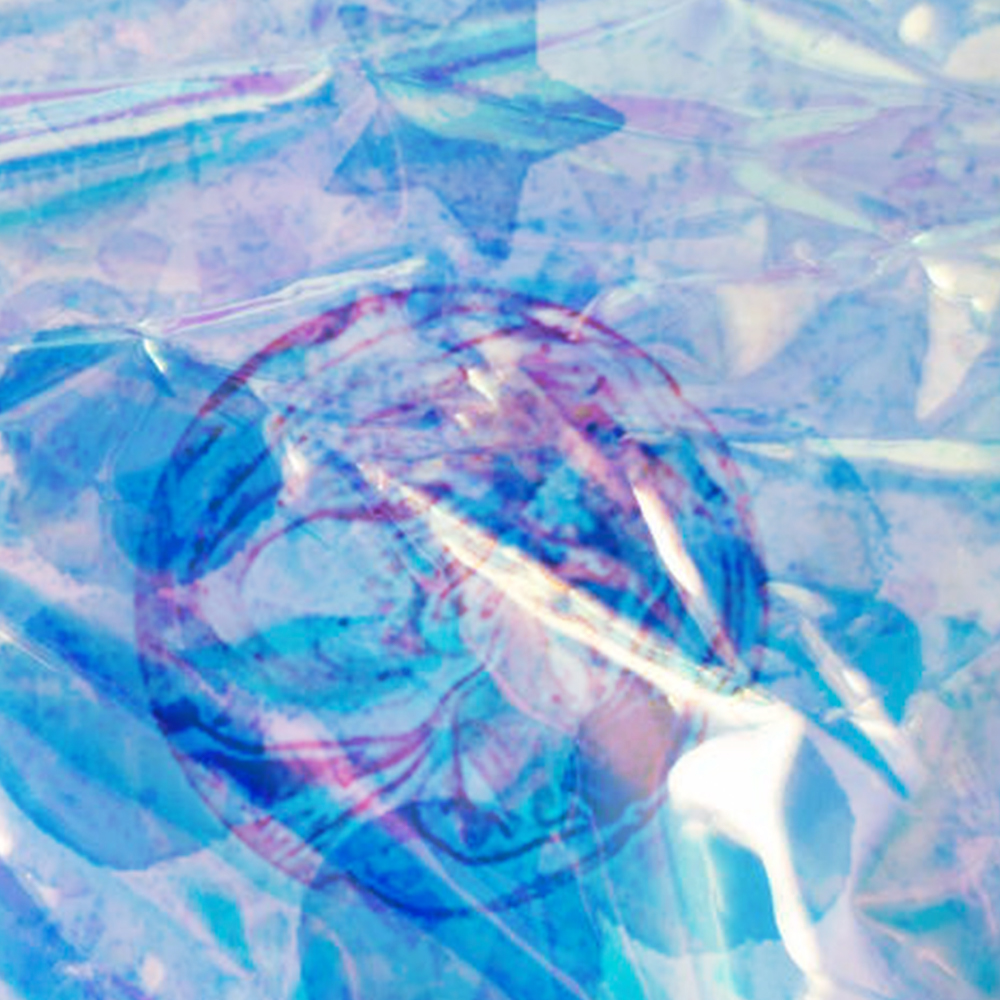 VASA Executives
President — Krissya Iraheta
Vice President — Mikylie Shapka
Treasurer — Boyd Webber
Grad Chair — Hanna Dotzenroth
Grad Chair — Jungeun (JJ) An
Secretary — Jody Sehn Schmidek
Catalogue Liaison — Grace Papineau-Couture
Catalogue Liaison — Krissya Iraheta
Auction Coordinator — Lisa Bourque
Auction Coordinator — Krissya Iraheta
Social Coordinator — Audrey Gamponia
Design Coordinator — Tanny Apesin-ola
400 Level Representative — Kodiak Pittel
Members at Large — Jenna Hoffart, Andrea Larsen, Kamei Lim, Bailey Lohmann, Addison Primeau, Pascale Robinson, Emma Rockwell, Jinying Zhu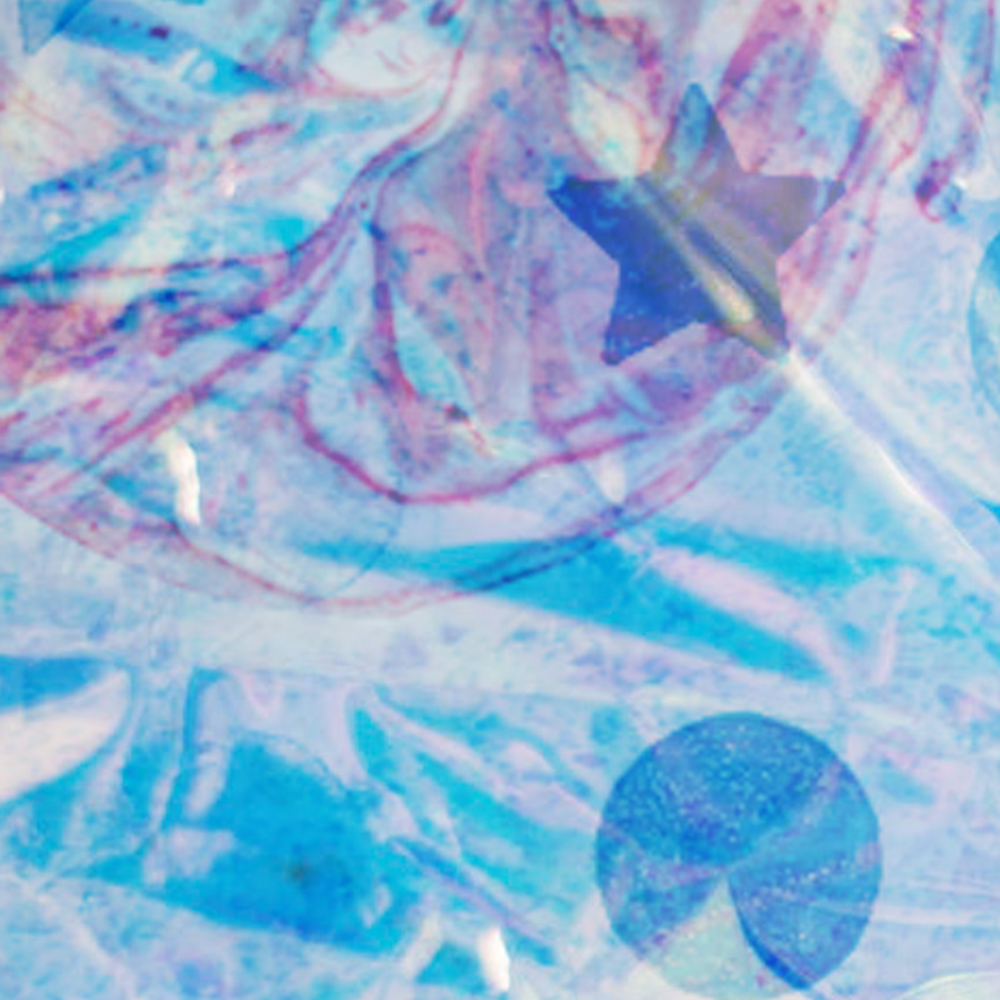 More about VASA
The Visual Arts Students Association, is a student group at the University of Alberta managed and run by students in the Bachelor of Fine Arts program. It was first established as a means to raise funds for the Bachelor of Fine Arts Graduation Exhibitions but has since evolved to also include other exhibitions and community events. Its current mandate is to advocate for students in the Bachelor of Fine Arts program and to create opportunities through which the research they undertake in their studios can be brought forward to the community.