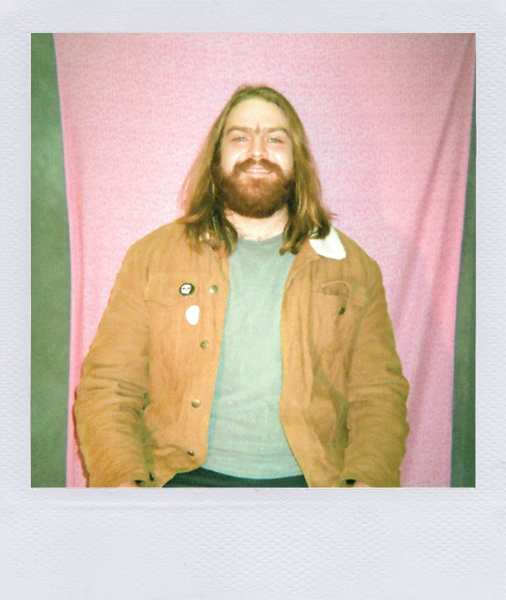 Joshua Navis
he/him
My name is Josh Navis and I consider myself a transcendental decorator of space and time. Through the regenerative process of scavenging for steel at the scrapyard and turning it into large steel sculptures, I am transcending the meaning of the material. With paint and color and drawing and sculpture I get to work with the materials to give them new meaning, and hopefully send a message to someone who needs it through the objects of my creation. I hope to create art that Inspires people and helps them find purpose and happiness within their spirit.
instagram @josh_navizooski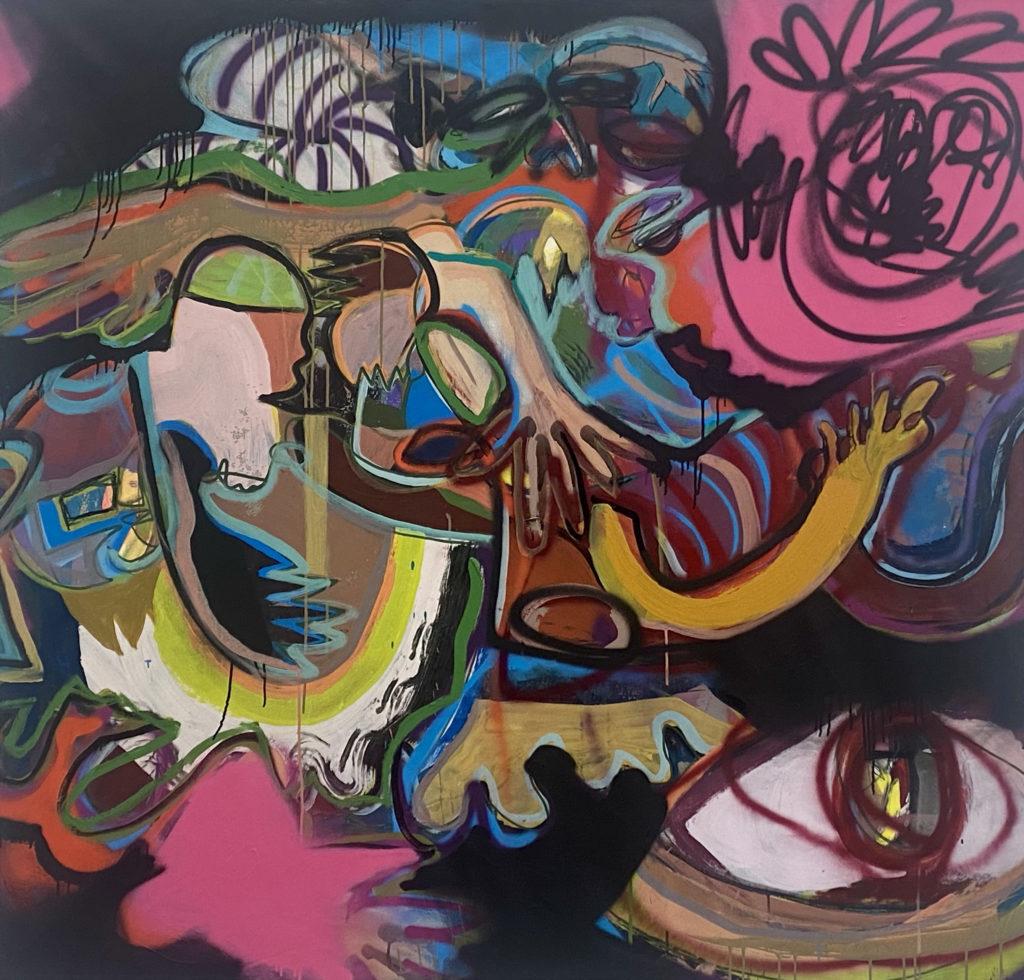 Euphoria (2021), 5'x6′, acrylic on canvas.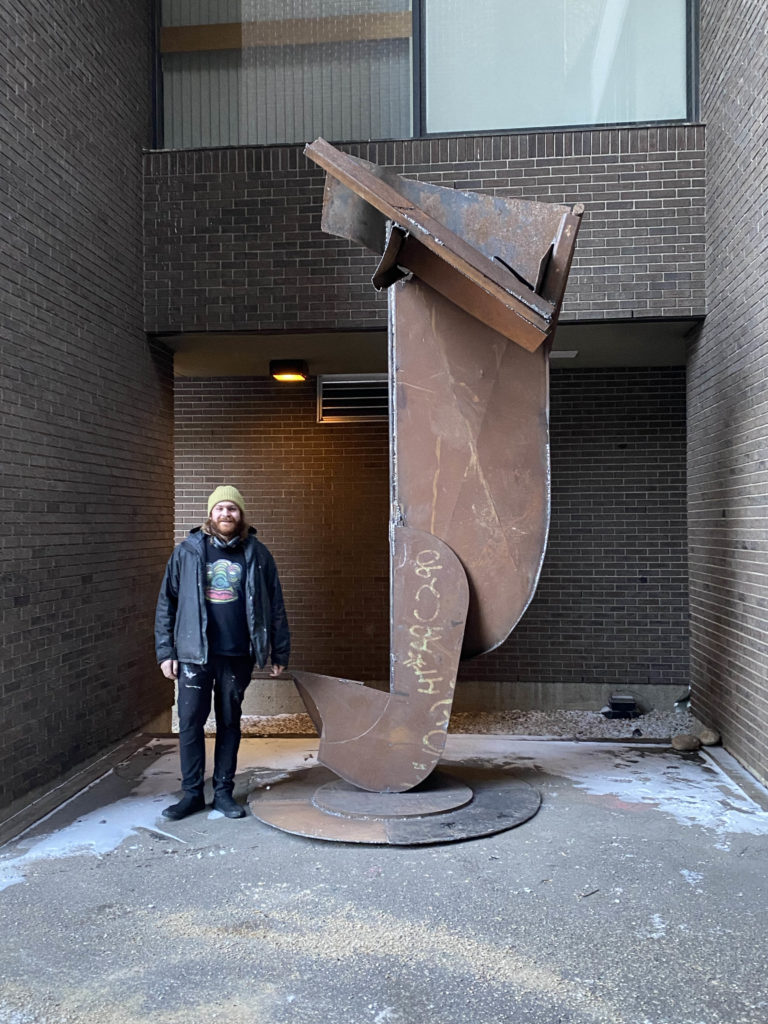 Don't Split the Poles (2021), 15'x6'x6′, steel.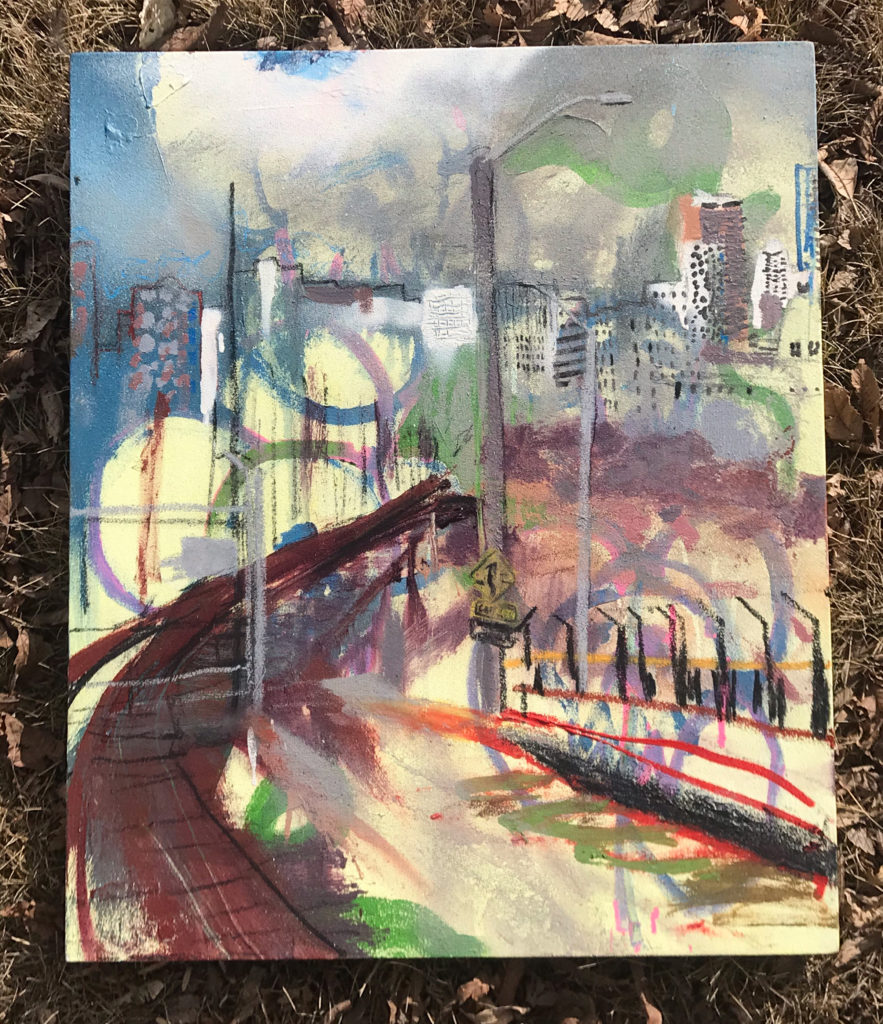 Culture Decay (2021), 4'x3′, acrylic and mixed media on canvas.
remember to turn the lights off on your way out | Bachelor of Fine Arts 2022