2023 BFA Graduation Exhibition
Featuring the works of the 2023 class of Bachelor of Fine Art: Art & Design students, I don't know how, but I'm taller celebrates time, growth, and reflection.
Everything is growing in our garden.
This exhibition features work by 18 artists who have dedicated their time at the University of Alberta to create unapologetically and grow into themselves. This exhibition shows our best and tallest, but it took a lot of watering to get here. Those who began as students, are now leaving as artists. An evolution that feels so natural it often isn't recognized during the process. Join us as we commemorate our growth, glance back at our flowers, and look forward to new sprouts. We don't know how… but we're taller.
Vasa President's Address
It is with great pleasure that I present to you the 2023 BFA graduating class catalogue, "I don't know how but I'm taller". These past four years, we have learned how to see things from different perspectives and have gained newfound confidence in our abilities as artists. I believe this catalogue is a true testament to our personal growth and development from our time as students; it is where we reflect on this short period of our lives and celebrate moving on to the next chapter of our lives as artists.
To the graduating class, congratulations on your tremendous achievements. It is a great accomplishment to hold a bachelor's degree in Fine Arts, and I cannot wait to see the things you will accomplish in the coming years. I would like to thank all of the instructors, technicians, MFA students, and all other university staff for their mentorship and support this year; we could not have done this without you. I would also like to thank my fellow VASA members for their time and hard work; it was an absolute pleasure to be surrounded by such exceptional individuals, and I truly believe that this has been an amazing year.
The group of artists in this show are some of the most hardworking, passionate, and inspiring people I have ever met. It is my greatest honour to share this year with them and have the privilege of knowing their work. Over all this time we have been growing and changing with each other, and I'd like us all to step back and take a moment to remember our hard work through viewing these works.
Congratulations once again, and I hope you enjoy this year's BFA graduate exhibition.
Lisa Bourque
VASA President
2022-2023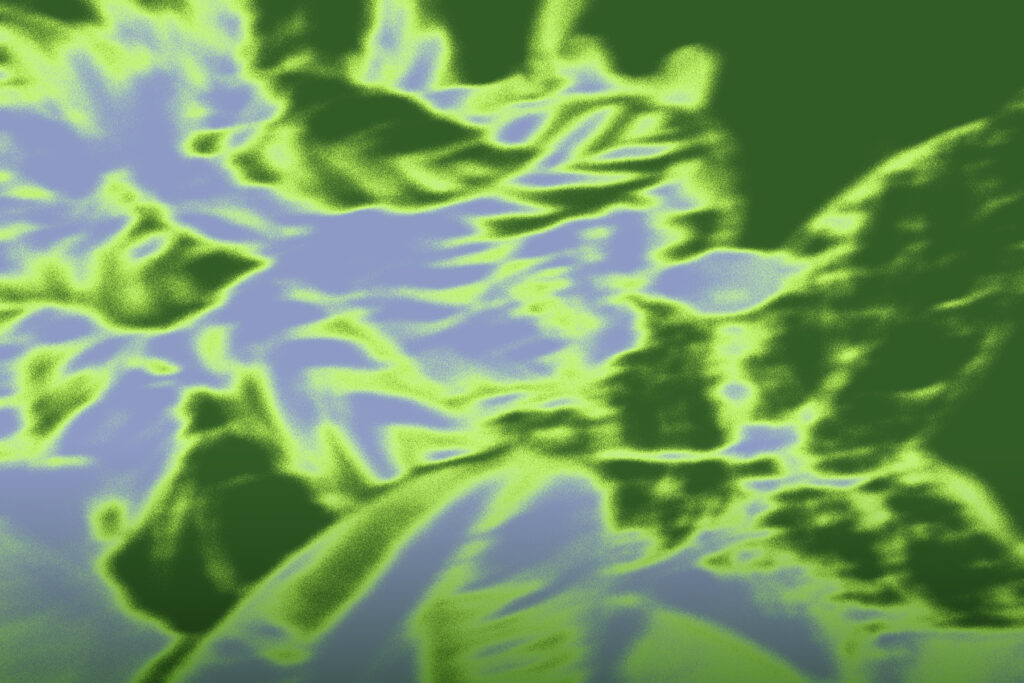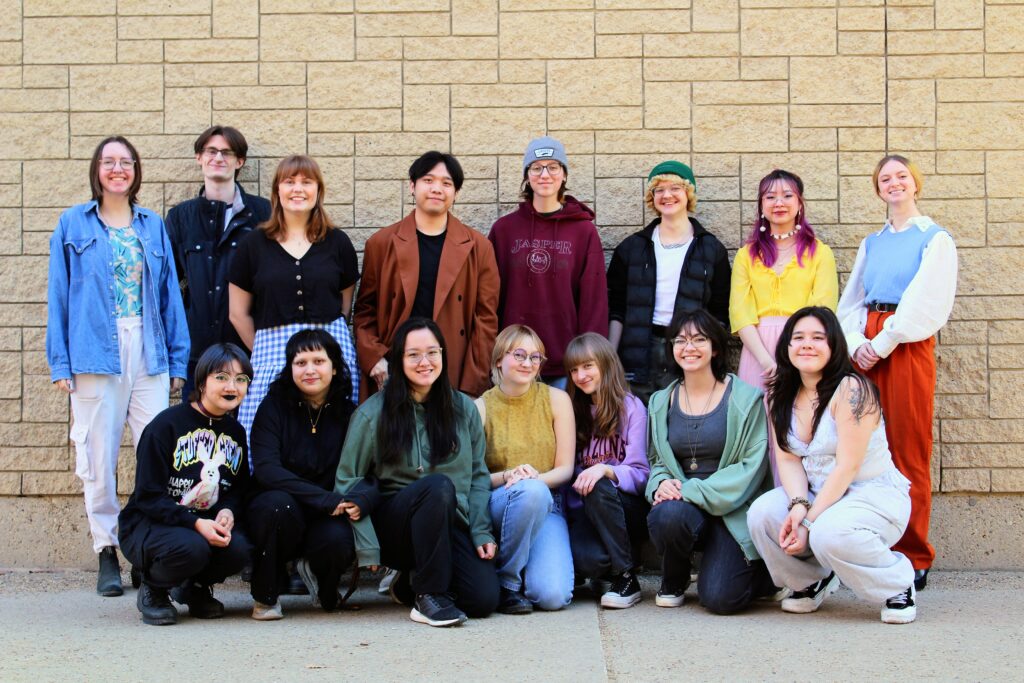 The Vasa Executives
President — Lisa Bourque
Vice President — JJ An
Grad Chairs — Ilsa Ahmad & Amanda Komarniski
Auction Coordinator — Amanda Komarniski
Catalog Liaisons — Evan Robinson & Kaitlyn Konkin
Catalog Designer — Amanda Chwelos
Secretary — Jess Bishop
Treasurer — Kodiak Pittel
Social Media Coordinator — Amy Quach
Social Media Assistants — Chase Baksh & Ilene Villareal Moncada
Social Event Coordinator — Bailey Lohmann
100-Level Representative — Ava Fan
300-Level Representative — Jenna Sampson
400-Level Representative — James Lee
Locker Coordinator — James Lee
Members at Large — Alexa Young, Hannah Nobert, Isabella Rodriguez Chaparro, Addison Primeau, Cynthia Schroter, Hailey Petty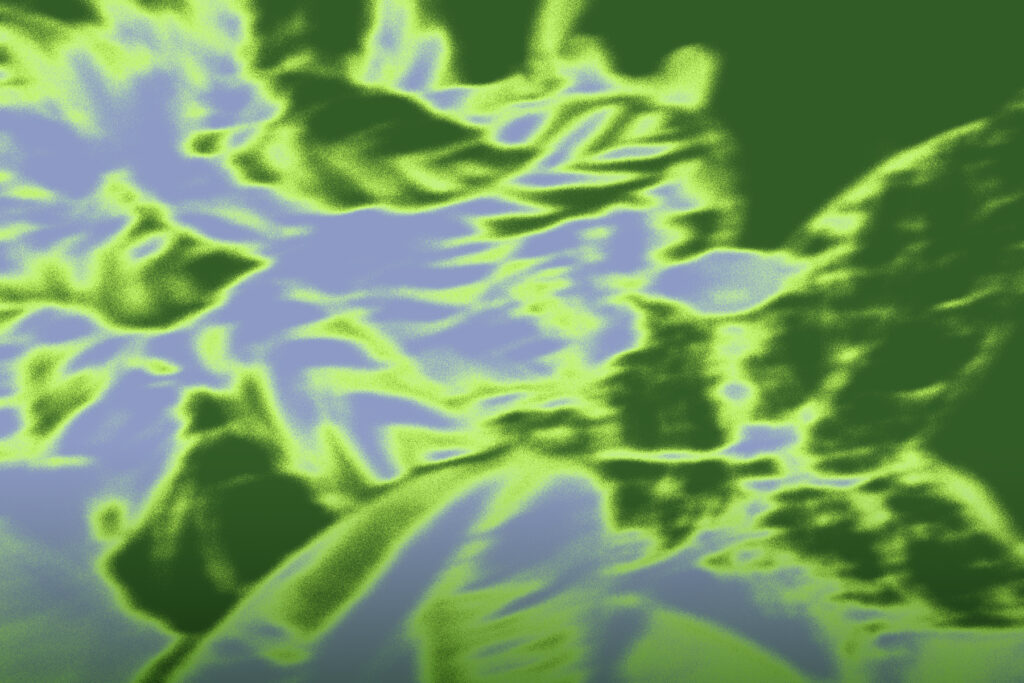 More About VASA
The Visual Arts Students Association (VASA) is a student group at the University of Alberta managed and run by students in the Bachelor of Fine Arts program. It was first established as a means to raise funds for the Bachelor of Fine Arts Graduation Exhibitions but has since evolved to also include other exhibitions and community events. Its current mandate is to advocate for students in the Bachelor of Fine Arts program and to create opportunities through which the research they undertake in their studios can be brought forward to the community.