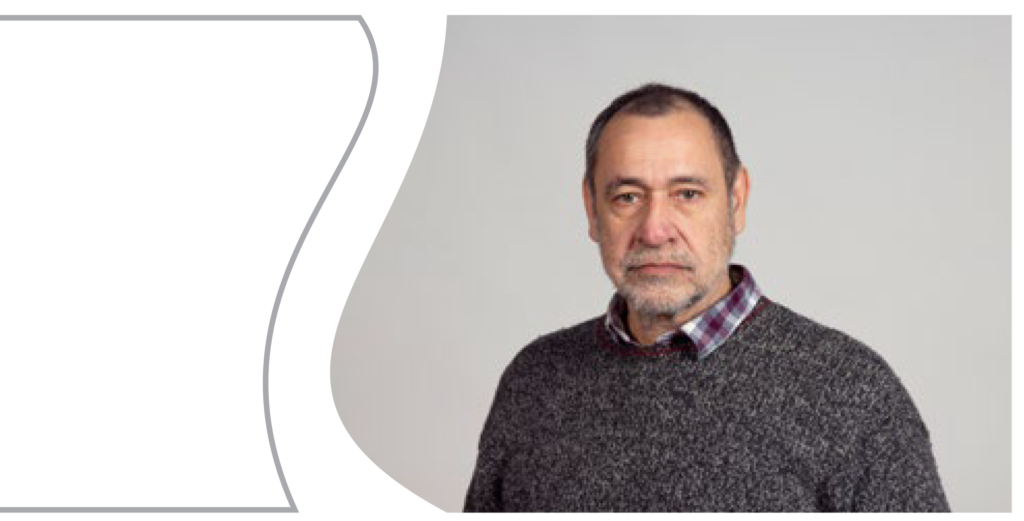 Norman Fournier
I am primarily interested in the figure, and work in sculpture, painting, and drawing.
My practice is contemporary, but my techniques follow old traditions; for example, only walnut oil is used to extend oil paint, no turpentine or solvents are used. The antiquity of the charcoal-on-paper tradition speaks for itself. My sculptural work often follows the academic tradition of gestural modelling in clay and working from there.
Compositions sometimes start from a fully-worked out cartoon, other times, the composition is worked out on the canvas, paper, or stone.
In figurative painting and drawing I consider the expressive qualities of gesture, colour, penitmento, and material.
In portraiture I try to express a particular characteristic of the model. I enjoy the interactions I have with the model as we work on their portrait.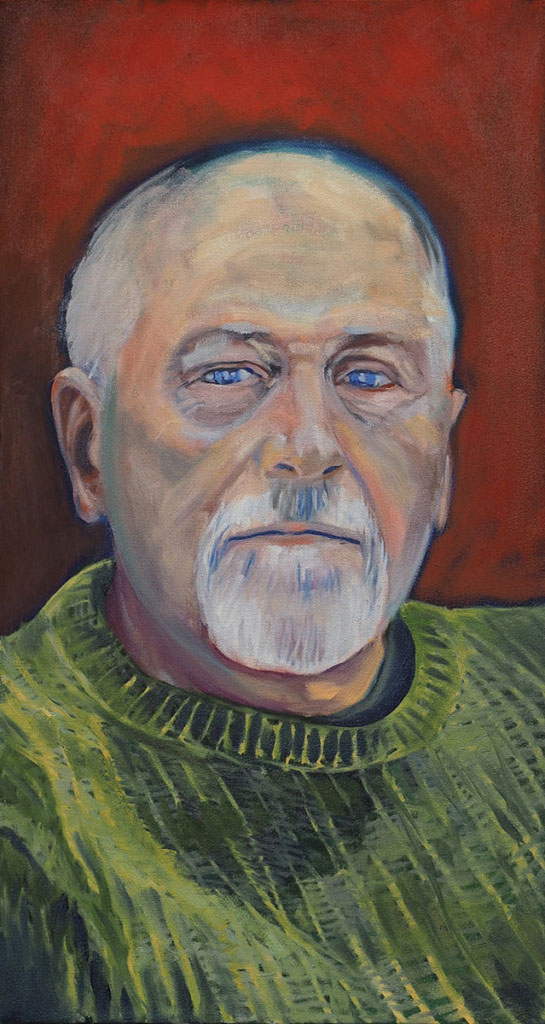 Portrait of Gordon Balbar, oil on canvas. 16.75" x 32" 2020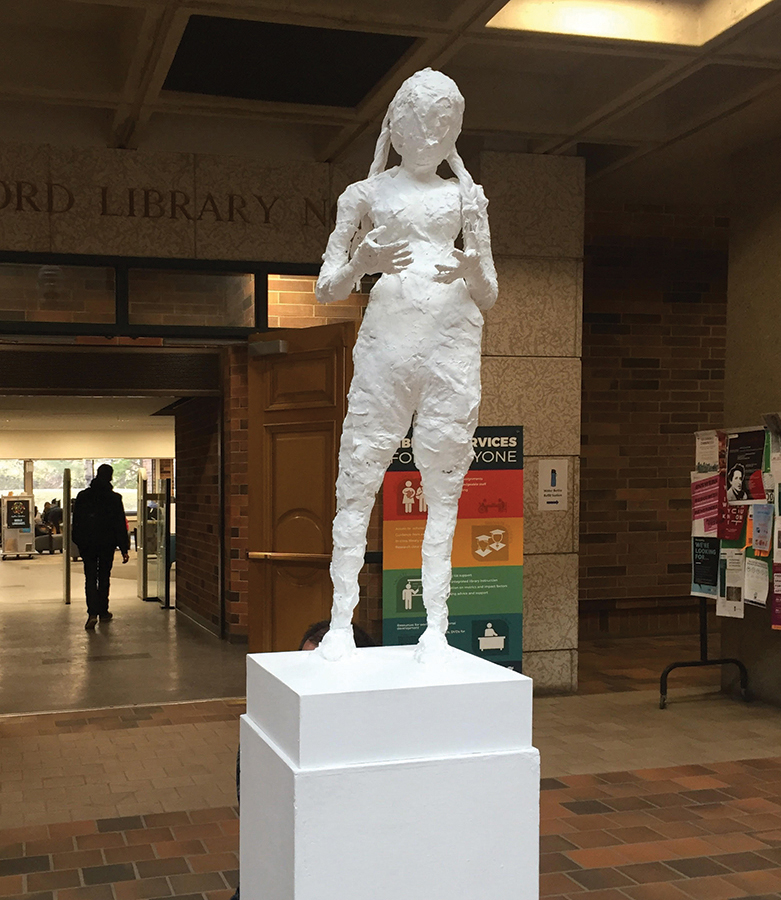 Gesture of Grief, mixed media. 48" x 17" x 17" 2019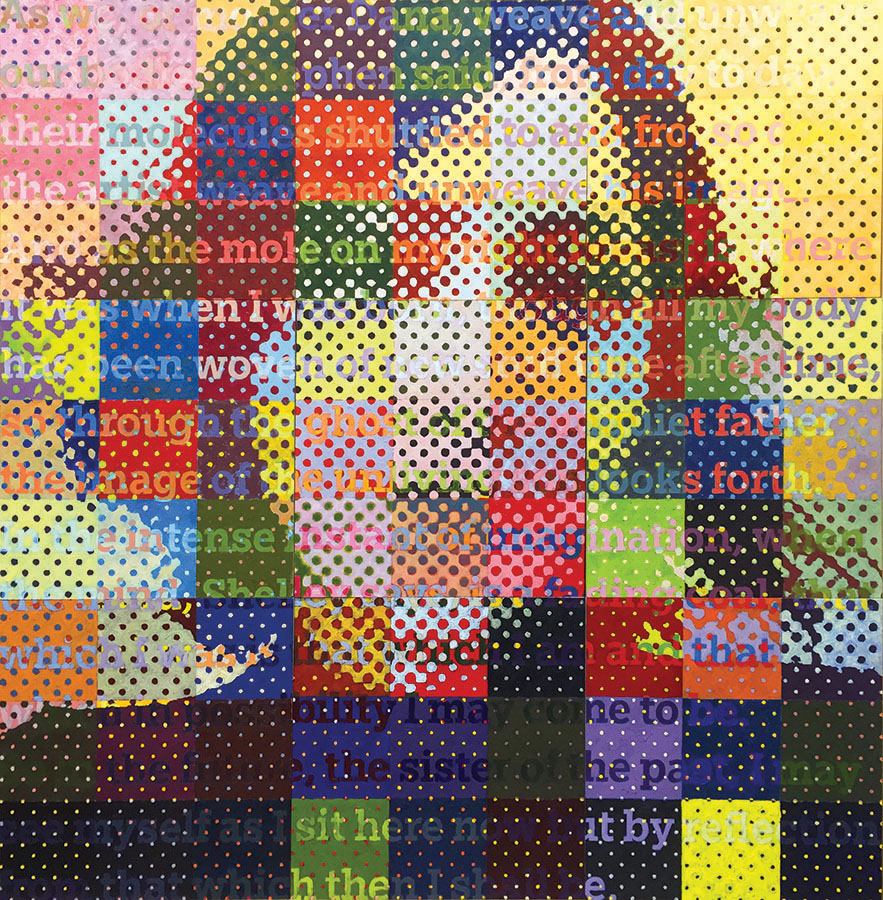 Portrait of Zohreh Valiary, oil on canvas. 72" x 72" 2018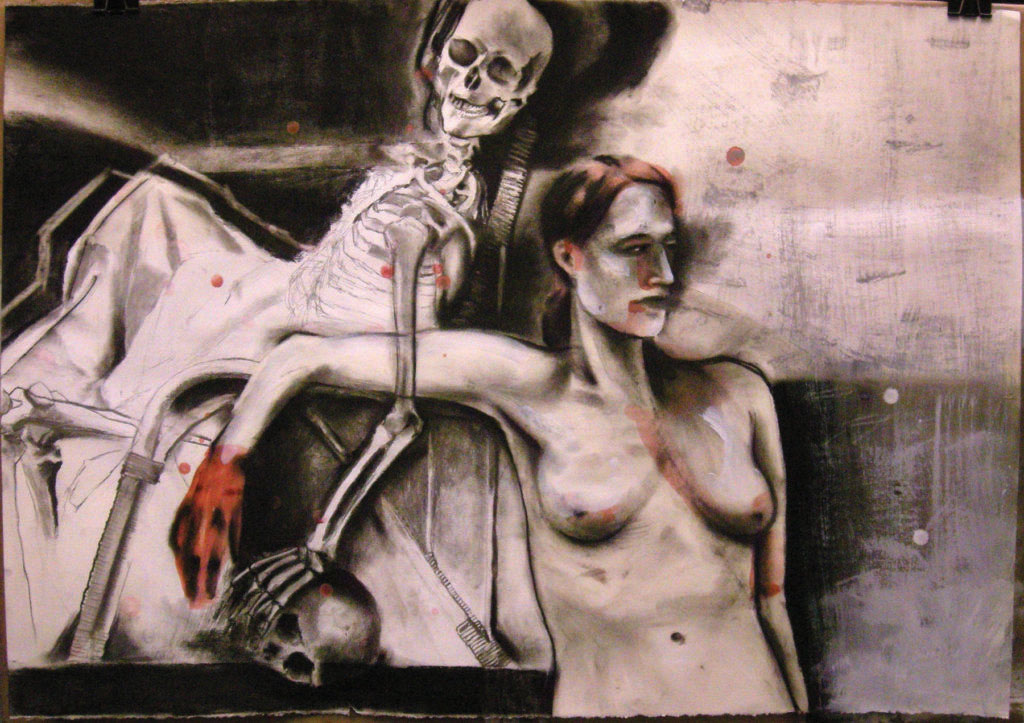 Lady Macbeth, charcoal and mixed media on paper. 28" x 40" 2016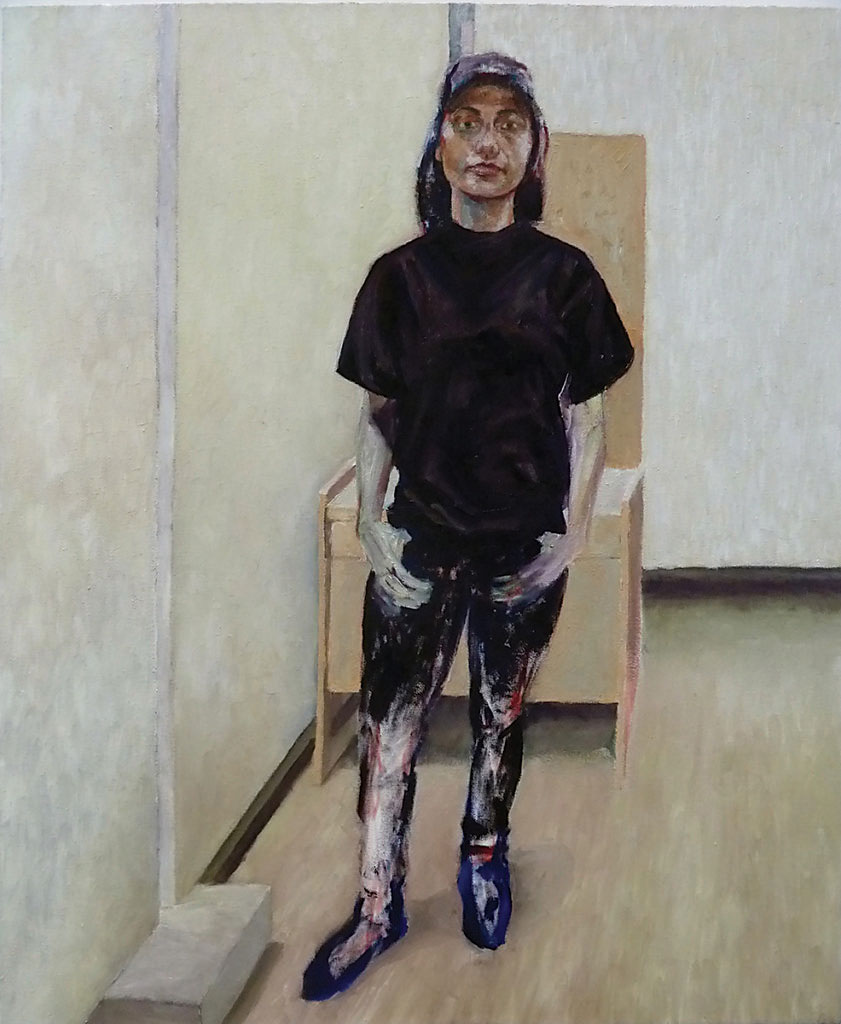 Portrait of Beth Whitebear, oil on canvas. 30" x 36" 2019
normanfournier.com | ig: @norman.b.fournier