2020 BFA Graduation Exhibition
A showcase of artworks created by the graduating Bachelor of Fine Art students at the University of Alberta, Canada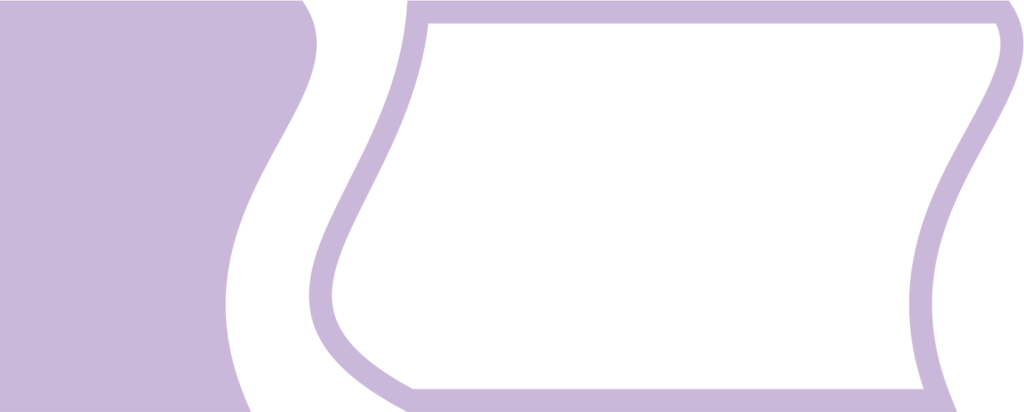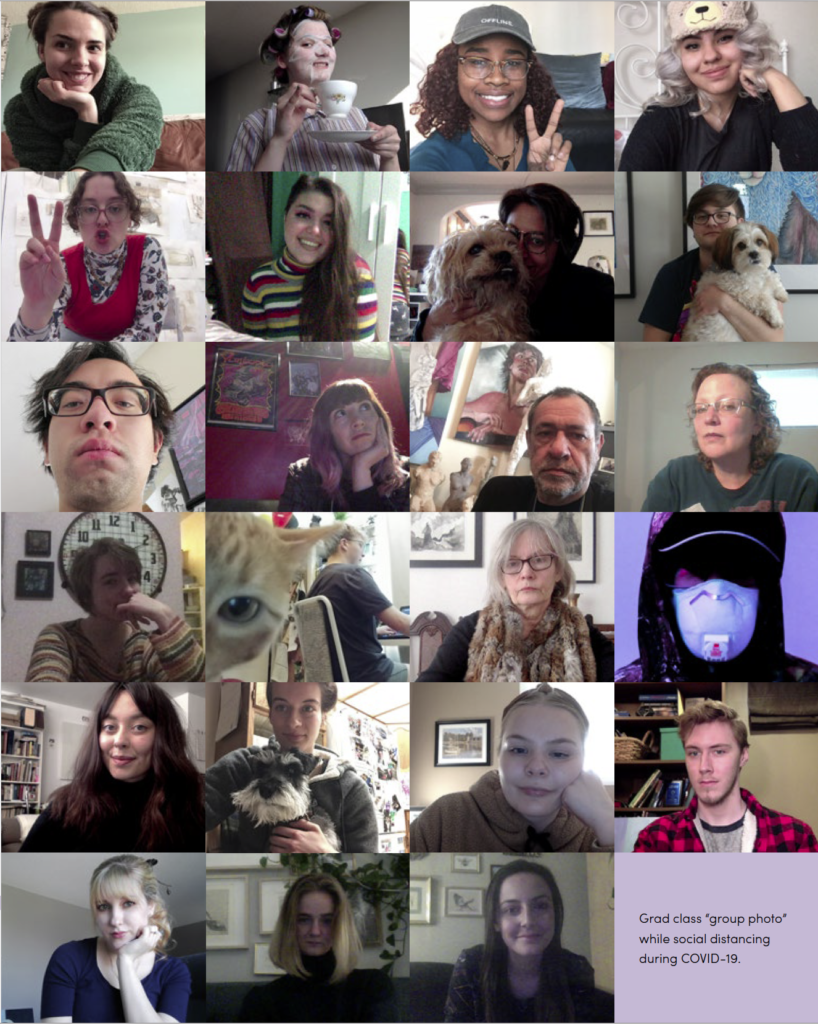 As the graduating class of 2020, we've certainly faced our fair share of obstacles in this final year of our degree. I'd like to take this opportunity to express how proud and grateful I am to have this chance to showcase my work alongside all of you. It's about time our pieces finally get the Breathing Room that they each deserve. Our grad show has arrived at a critical point in time for reflection, which we all must do in order to move forward in this constantly shifting landscape.
I'd like to thank each and every one of my classmates, instructors, technicians, and teaching assistants that have somehow influenced the past 4+ years of this BFA degree. Completing this degree was no easy feat, but I think I speak for all of us when I say that I'm so proud of where we are now compared to where we were back in first year. I'd also like to thank all of the family and friends that have supported our grads throughout their journeys. Thank you. We really couldn't have done it without you. This year's VASA team has also been such an unwavering source of friendship, community, and support, and I feel incredibly privileged to have been able to rely on you all. I really don't know where we'd be without such a dependable team.
Thank you, thank you, and thank you!
Jessica Nobert, 2019–2020 VASA (Visual Art Student Association) President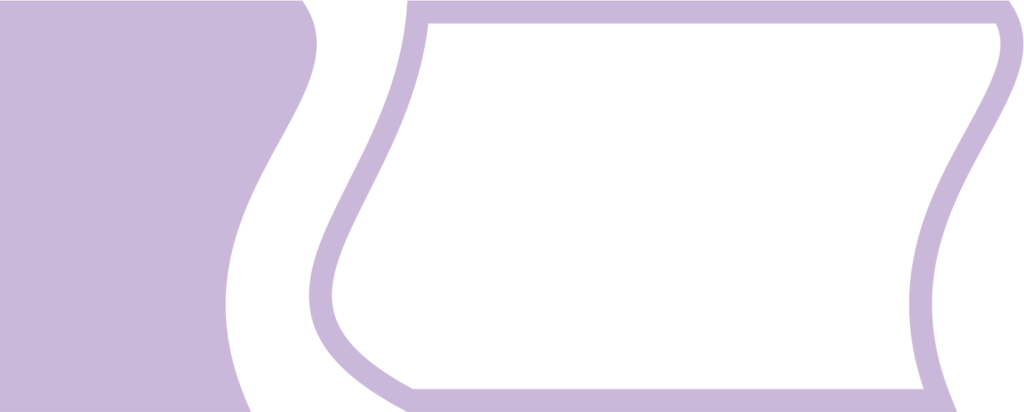 President — Jessica Nobert
Vice President — Raneece Buddan
Auction Coordinator — Sara Corriveau
Internal Catalog Liaison — Hollis Hunter
External Catalog Liaison — Thomas Fenton
Grad Chair — Megan Beland
Grad Chair — Ruth Willms
Secretary — Hailey Brancato
Designer — Kev Liang
Treasurer — Jasrin Dhatt
Social Media Coordinator — Anica Neiman
Social Media Coordinator — Kiona Ligtvoet
Member at Large — Alicia Campbell
Member at Large — Kodiak Pittel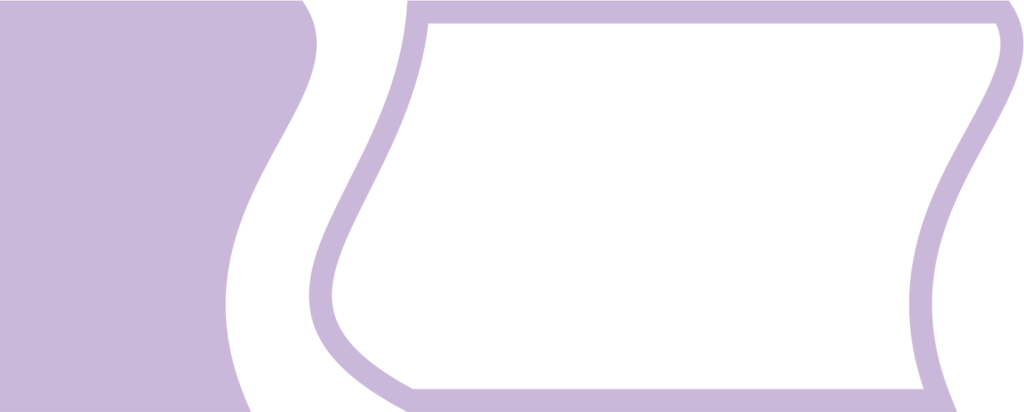 More about VASA
The Visual Arts Student Association (VASA) is a University of Alberta student group that functions as a bridge between art school and life as a practicing artist upon completion of a degree. The main manifestation of this is the planning, coordination and fundraising for the Bachelor of Fine Arts Grad Show and catalog every April. Due to COVID 19, the exhibition and printing of the catalog have been postponed, and the catalog content has been adapted to an exhibition website.